Your name is a key part of your identity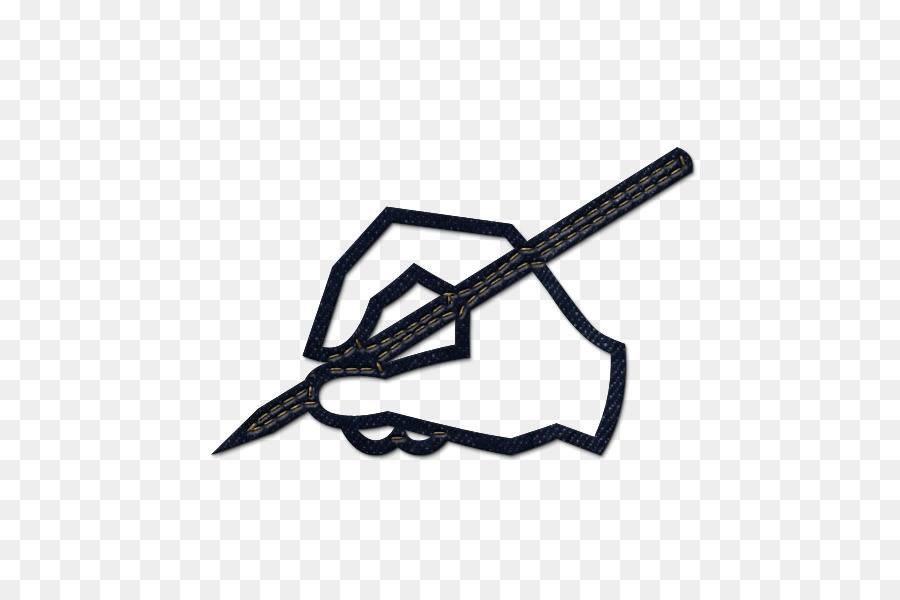 Your name is a key part of your identity. Yet, circumstances may cause you to want or need to change your name. Changing your name is not as hard as you may think!
People divorcing or legally separating can change their names as part of the proceeding. It may surprise you, but anyone can change their name, and it's not that complicated, so long as she is not seeking to change her name to defraud someone or deceive her creditors.
In Washington State County Superior Courts handle name changes relating to domestic cases, County District courts handles all other petitions or requests for name changes. In cases related solely to name changes, you must file a petition to change your name, pay a filing fee ($201.50), and appear before a judge to confirm you are not acting in any unlawful way. For the specifics and forms check out this website: https://kingcounty.gov/courts/district-court/name-changes.aspx/
If you change your name, I recommend that:
– BEFORE your court hearing, obtain a credit report to show the judge to assure him or her that your motives are not credit related. Free copies can be found here: www.annualcreditreport.com .
– AFTER your court hearing, get a copy of your petition, and several certified copies of the signed court order
– And don't forget to change your name on:
o Your driver's license: Visit www.dol.wa.gov/driverslicense/replacelostlicense.html to see if you are eligible to update online.
o Social Security Card: http://www.socialsecurity.gov/ssnumber/ss5doc.htm
o Passport
o Bank
o Health Insurance Provider
o School and/or employer
o Other institutions who need to know who you are.
You are more than your name, and sometimes circumstances may cause you to make a change.